Welcome to my Website!
This is a paragraph! Here's how you make a link: Neocities.
Here's how you can make bold and italic text.
Here's how you can add an image: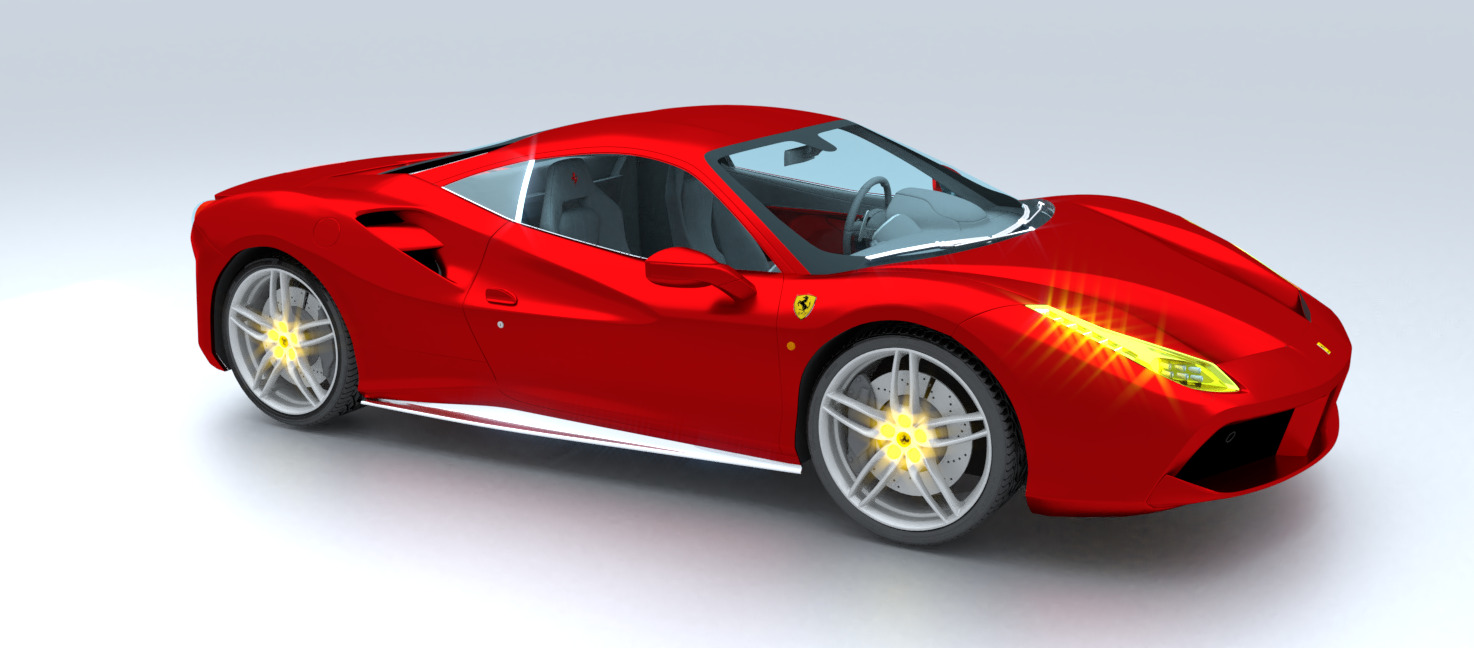 3d gallery cars: 3dgallery obiekty3d galeria3d 3d computer graphics. radius lang sklep border grafika daniell forum mlawa vxm ogloszenia queenvxm hello grafika3d witamy zakres daniell pogotowie queen rastrowa wektorowa grafika gimp inkscape photoshop illustrator ogrody offer services gallery location contact ogrodyen offeren servicesen galleryen locationen contacten ogrodycz offercz servicescz gallerycz locationcz contactcz ogrodysk offersk servicessk gallerysk locationsk contactsk ogrodyde offerde/ servicesde galleryde locationde contactde o-mnie oferta cennik kontakt 3d graphics. james bond car most visited best rated tags batman car black panther lamborghini grafika 3d dodge ferrari godfather futuristic mustang drones galeria obiektow 3d cennik langen about-me offer pricelist contact
First thing
Second thing
Third thing
To learn more HTML/CSS, check out these tutorials!